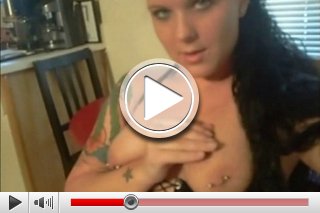 Tattoed and pierced babe filming herself in the mirror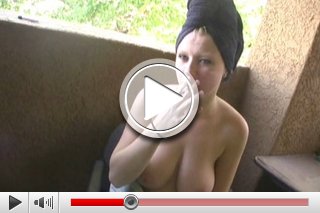 After the shower it's time to smoke a cigarette on the balcony. Nude, of course.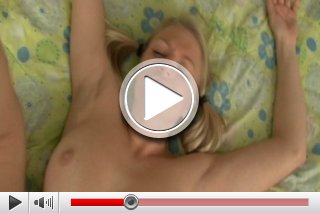 Sweet blonde teen has fun with her ex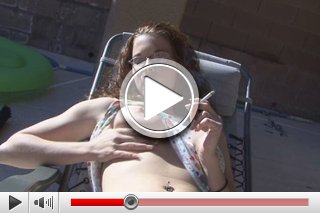 Smoking Holly shows her tits on the balcony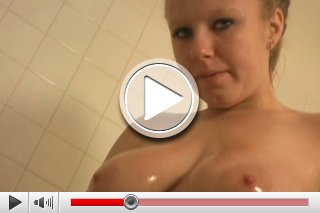 Filming my awesome ex under the shower. She wants it.